Eastover Chicken Jump
April 3, 2015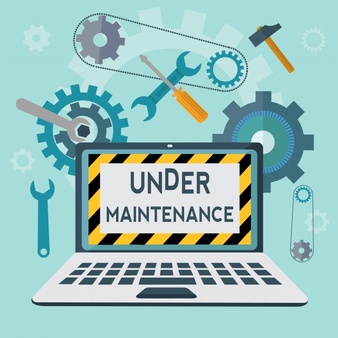 Page under maintainance
Easter Passover Chicken Circle is very easy to play:
- Tap to make the circle jump
- Avoid touching the line
- Collect Easter eggs and Passover matzah without breaking them
- Change your matzot-eggs for collector chickens

Guide **Moses** and the **Roma Belle**, complete the challenges and discover many special chickens from our special series, including:
- The French Touch
- The Chicken from Saint-Tropez
- The Alsacian chick
- The Basque Chicken
- The Bigouden
- The Engineer
- The Rugbyman
- The Soccer player
- Ralimero
and many more...

Enjoy!!
Back to top - Back to index